About every week, Elegant Themes, gives away a beautifull Divi Layout Pack to their members/Divi developers.
We want to pass theses amazing Freebies on to our Customers, AND we bundle them  with our own give-aways.
Together this makes for a professional website, product, and brand promotion at an affordable price.
Weekly Divi Layout Pack Promo Bundles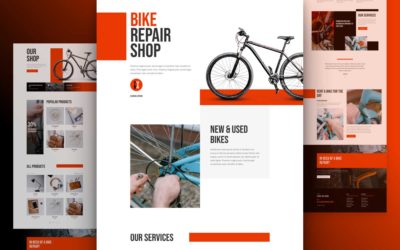 This week we have yet again an amazing deal lined up. If you have a bike shop or a bike repair business, this is YOUR DEAL! Check out the beautiful FREE  Divi layout pack below. Add our 50% discount on the starter branding pack to it, and you got yourself an absolute...
read more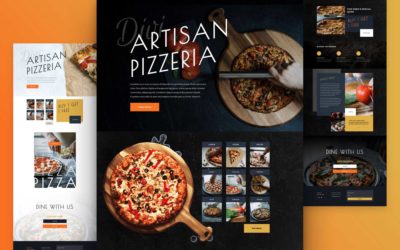 We have an amazing deal this week, for a beautiful, low cost, Pizzeria restaurant website. Check out the beautiful FREE  Divi Pizzeria layout pack below.Add our starter branding pack to it at 50% discount. Now do what you do best: Bake those amazing pizza's and expand...
read more