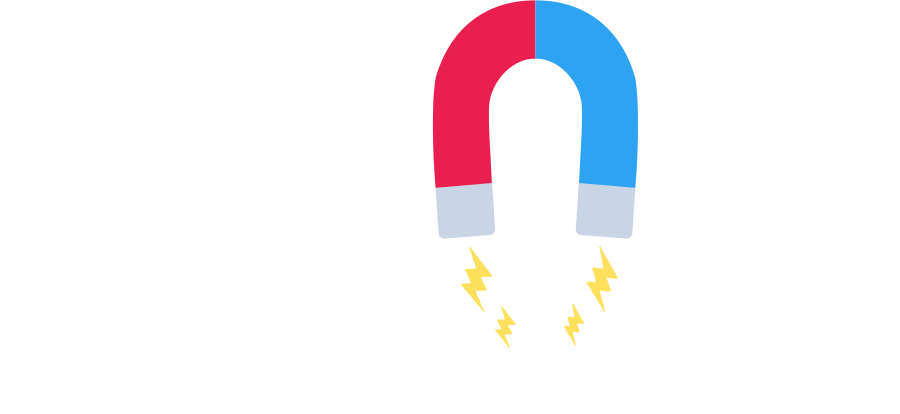 Leadpages – Free Forever!
 All you need to get online!
+LEAD GENERATING WEB PAGE
+DO IT YOURSELF, BASED ON OUR LEADPAGE TEMPLATE AND WITH FREE ONGOING SUPPORT
+FREE @LEADPAGES.CO.ZA EMAIL
+PROFESSIONAL ONLINE FORM
+CLICKABLE PHONE NUMBER (INSTANT DIAL)
+FREE LIFETIME HOSTING ON HIGH PERFORMANCE SERVERS
+FREE MAINTENANCE DONE BEYOND THE SCREENS
-OWN DOMAIN (E.G.: www.yourdomain.co.za
-DOMAIN EMAIL ADDRESS(ES) (info@yourdomain.co.za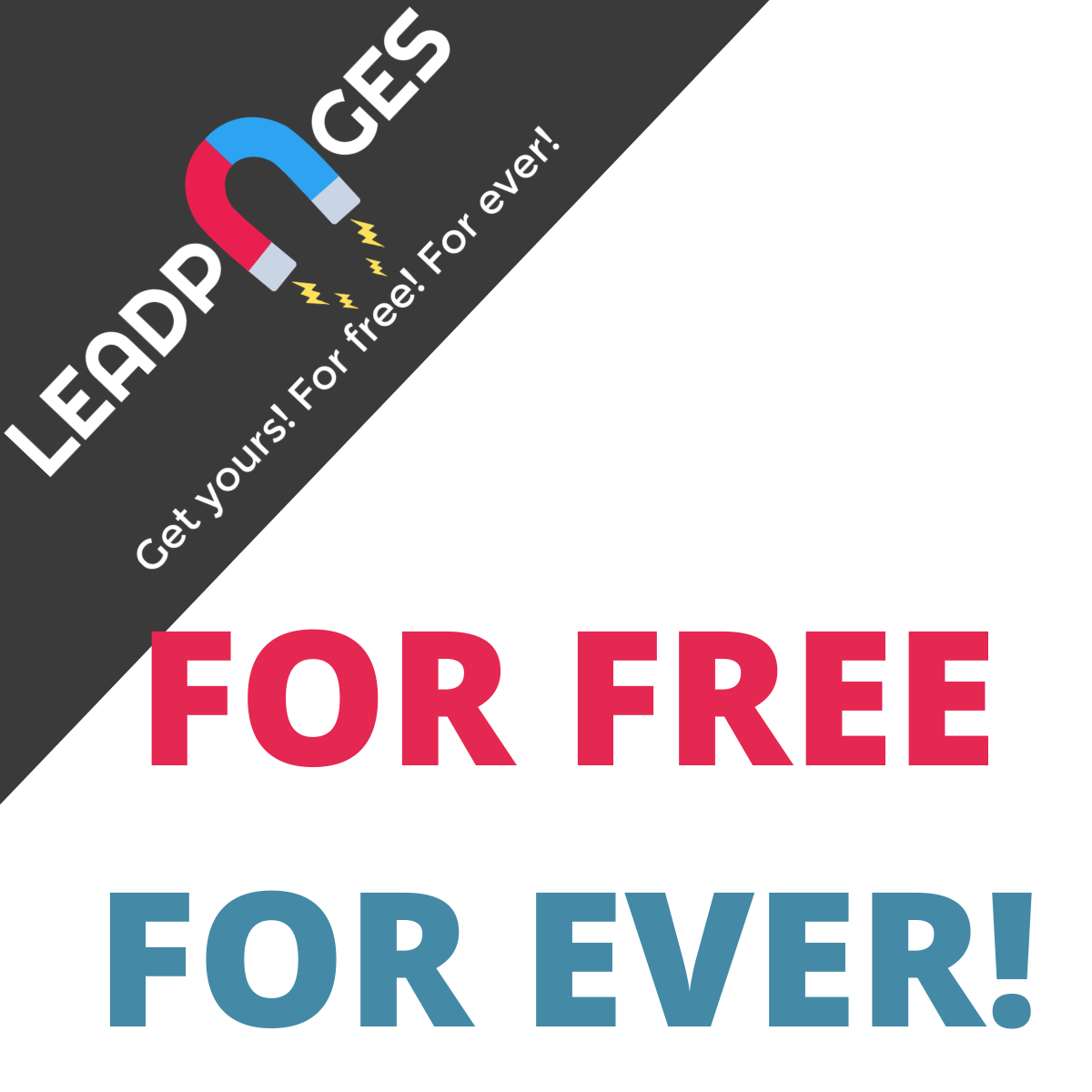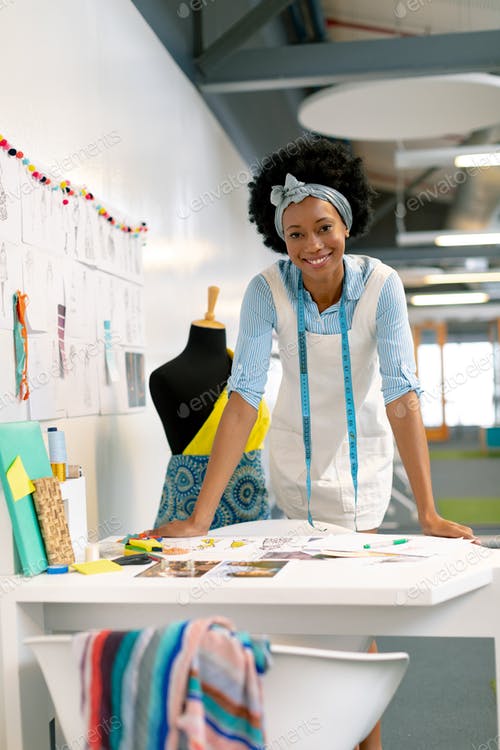 Image credit: Envato elements
Why Free?
What's the catch?
-Leadpages is a Freemium product.
A trialed and tested business model that allows your customer base to grow together with you.
It's tough to start up a business, and unless you know your way around in web design, it gets costly rather quickly to get a website online.
On the other hand, you need to create opportunities and leads for your bbusiness to grow. There is no way around that.
Unfortunately, the above scenario is exactly where many startups find themselves between a rock and a hard place!
But no more!
Leadpages will get you started for free FOREVER!
Once you are up and running, we are convinced that you will see the value in our premium (paid) plans.
But until you are there, we got you covered!
WANT TO SPEED-UP THINGS AND STAND OUT AS A PROFESSIONAL?
CHECK OUT OUR PREMIUM LEADPAGES PLANS BELOW: