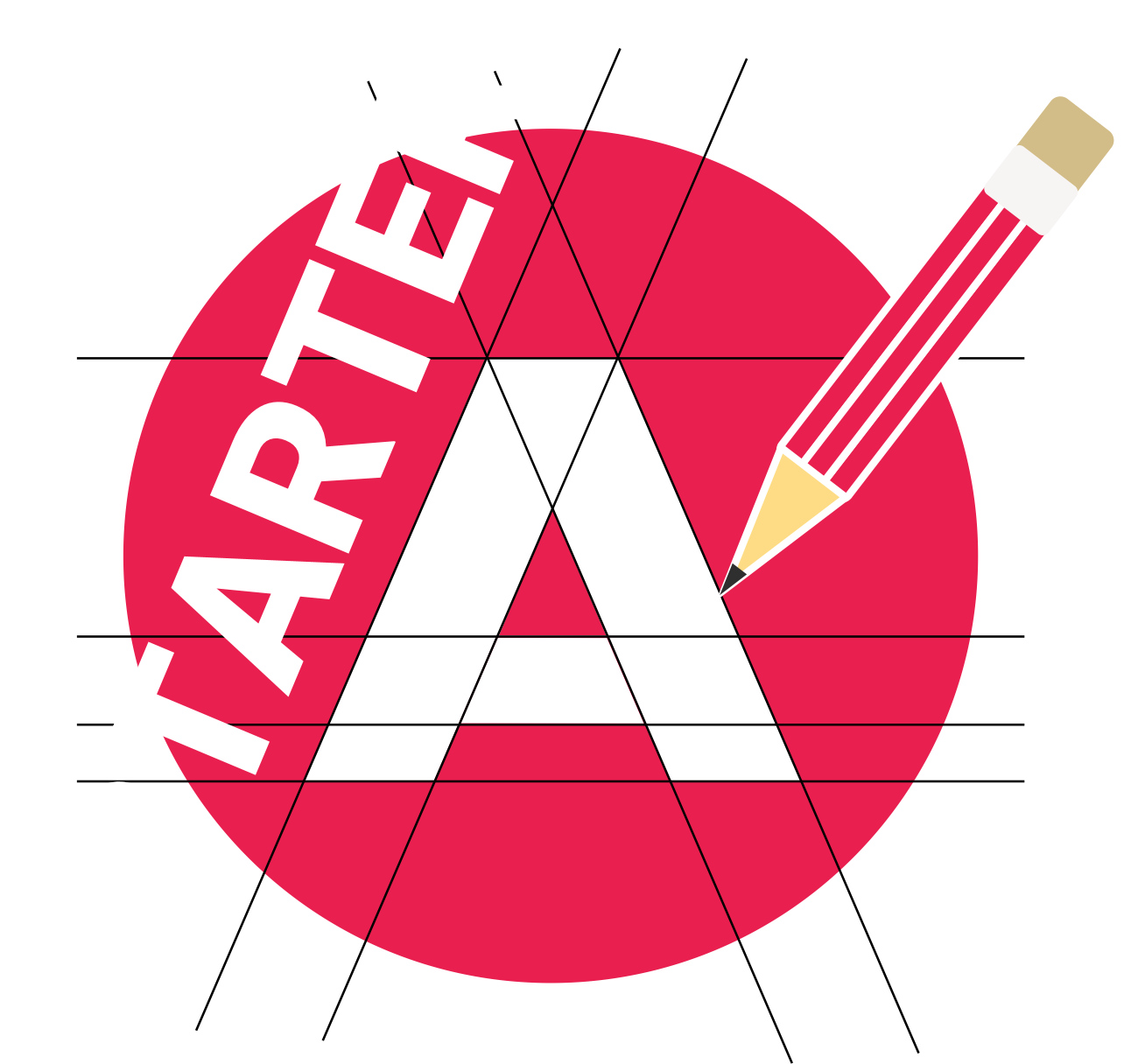 ONLINE BRAND DESIGN – STARTER PACK
ALL YOU NEED FOR A PROFESSIONAL WEB PRESENCE.
NOW WITH 25% INTRODUCTION DISCOUNT!
*Introduction discount. Terms and conditions apply.

+EVERYTHING IN FREE
+UNLIMITED BLOG (DIY)
+UP TO 5 DOMAIN EMAIL ADDRESS(ES) (info@yourdomein.co.za)
-NO E-COMMERCE FEATURE
-NO BLOG-ON-THE-FLY FEATURE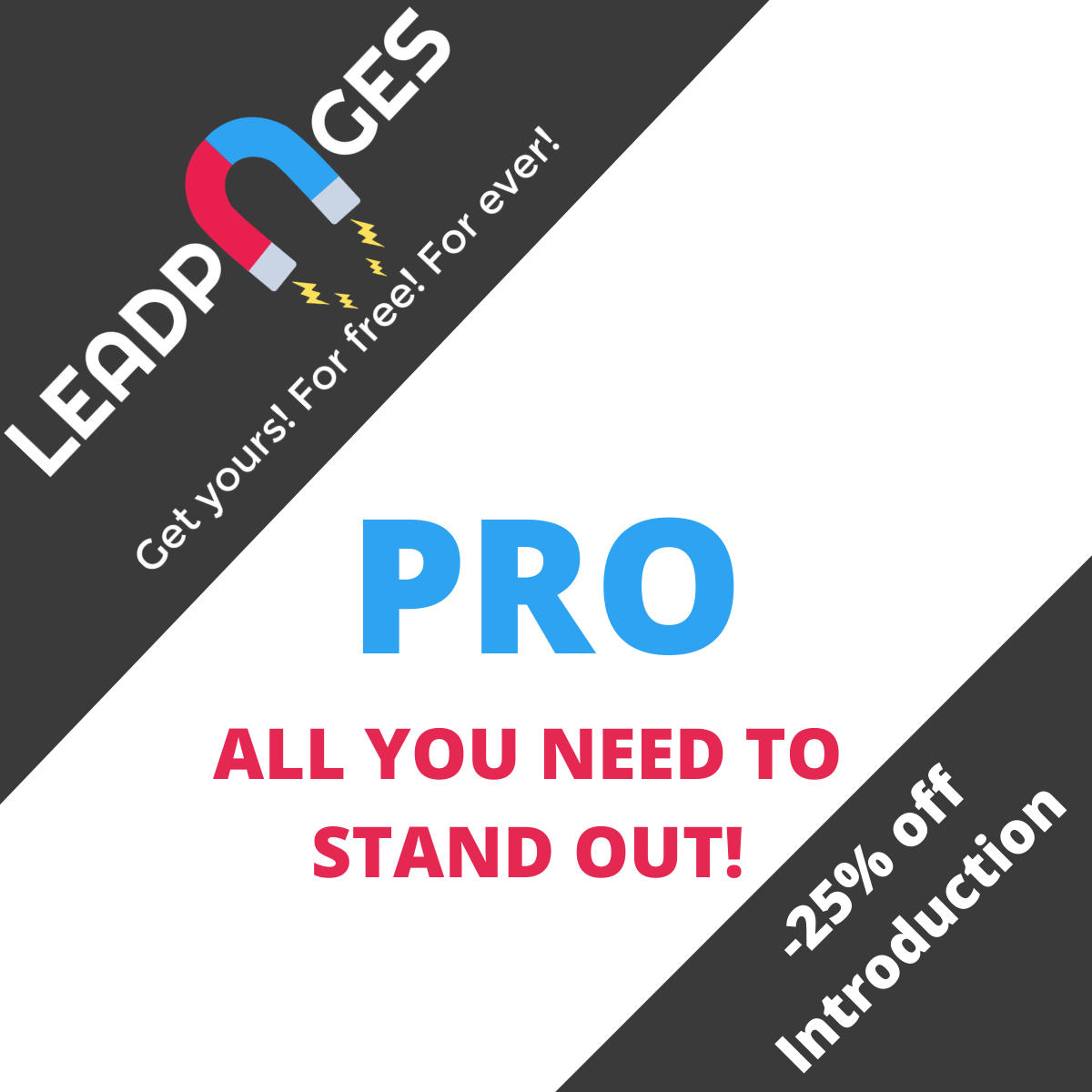 BUILT FOR YOU,
LEADPAGES PRO
INTRO-DISCOUNT:  NOW  ONLY R149.00/MONTH!
ALL INCLUDED!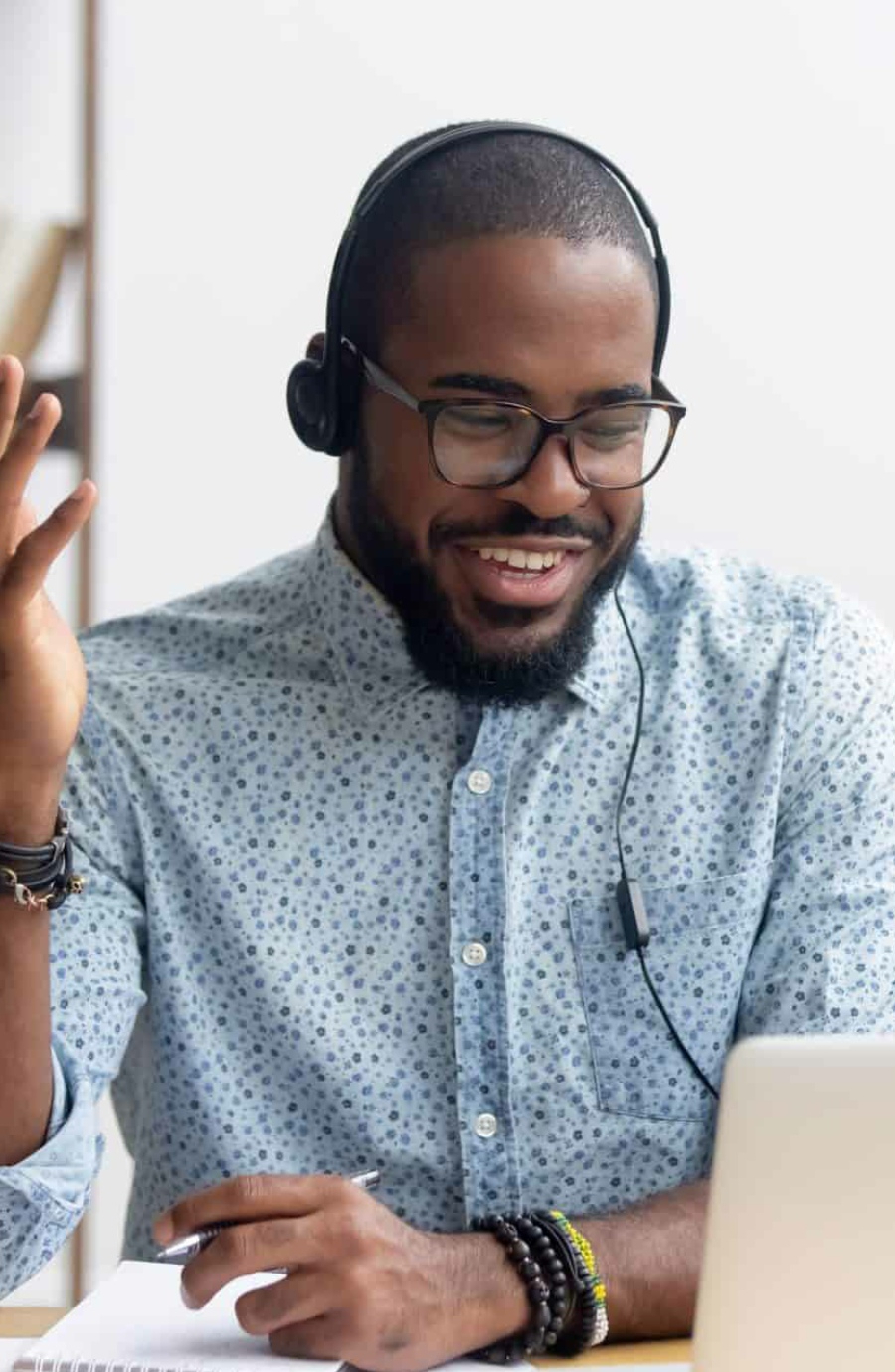 Leadpages Plus makes you stand out as a PROFESSIONAL with:
Why is this important you may ask.
As an example, let's call your business "Durban-Plumbing".
On a FREE LeadPage, your site could then for instance have the following domain name: www.leadpages.co.za/durban-plumbing/
You are free to play around with this, but no matter what, the page URL (the web address of your page) would ALWAYS start with www.leadpages.co.za/
The same applies to your free email: an example could be: info.durbanplumbing@leadpages.co.za
While this works perfectly and is a good way to get started, It's not really professional.
I suppose it needs no explanation that www.durban-plumbing.co.za and info@durban-plumbing.co.za, make for a much more professional impression.
Besides the above, Leadpages Pro also includes an unlimited blog*.
This allows you to further promote your products and /or services by supplying informational content to your target market.
At R149.00* per month,
COMPLETELY BUILT-FOR-YOU!
Don't miss this opportunity for your business to stand out  professionally!
Pay only a fraction of other built-for-you solutions.
*INTRODUCTION DISCOUNT.