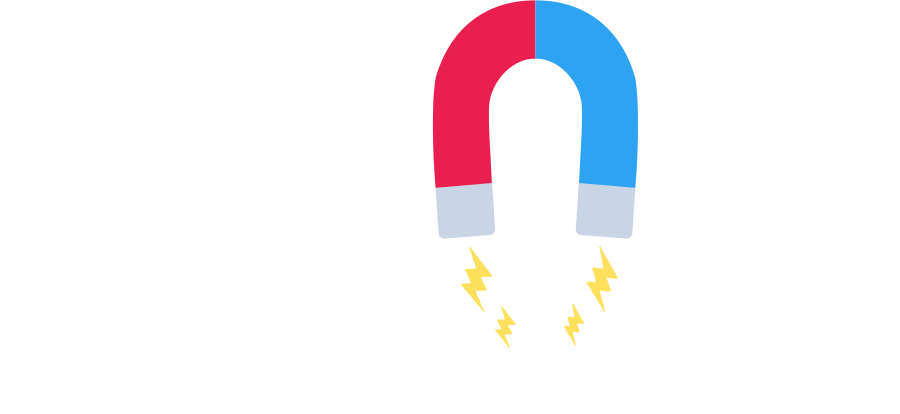 LEADPAGES PRO
ALL YOU NEED TO STAND OUT!
NOW WITH 25% INTRODUCTION DISCOUNT!
+EVERYTHING IN FREE
+UNLIMITED BLOG (DIY)
+UP TO 5 DOMAIN EMAIL ADDRESS(ES) (info@yourdomein.co.za)
-NO E-COMMERCE FEATURE
-NO BLOG-ON-THE-FLY FEATURE
NOW WITH A 25% INTRODUCTION DISCOUNT VALID TILL END OF JULY 2021!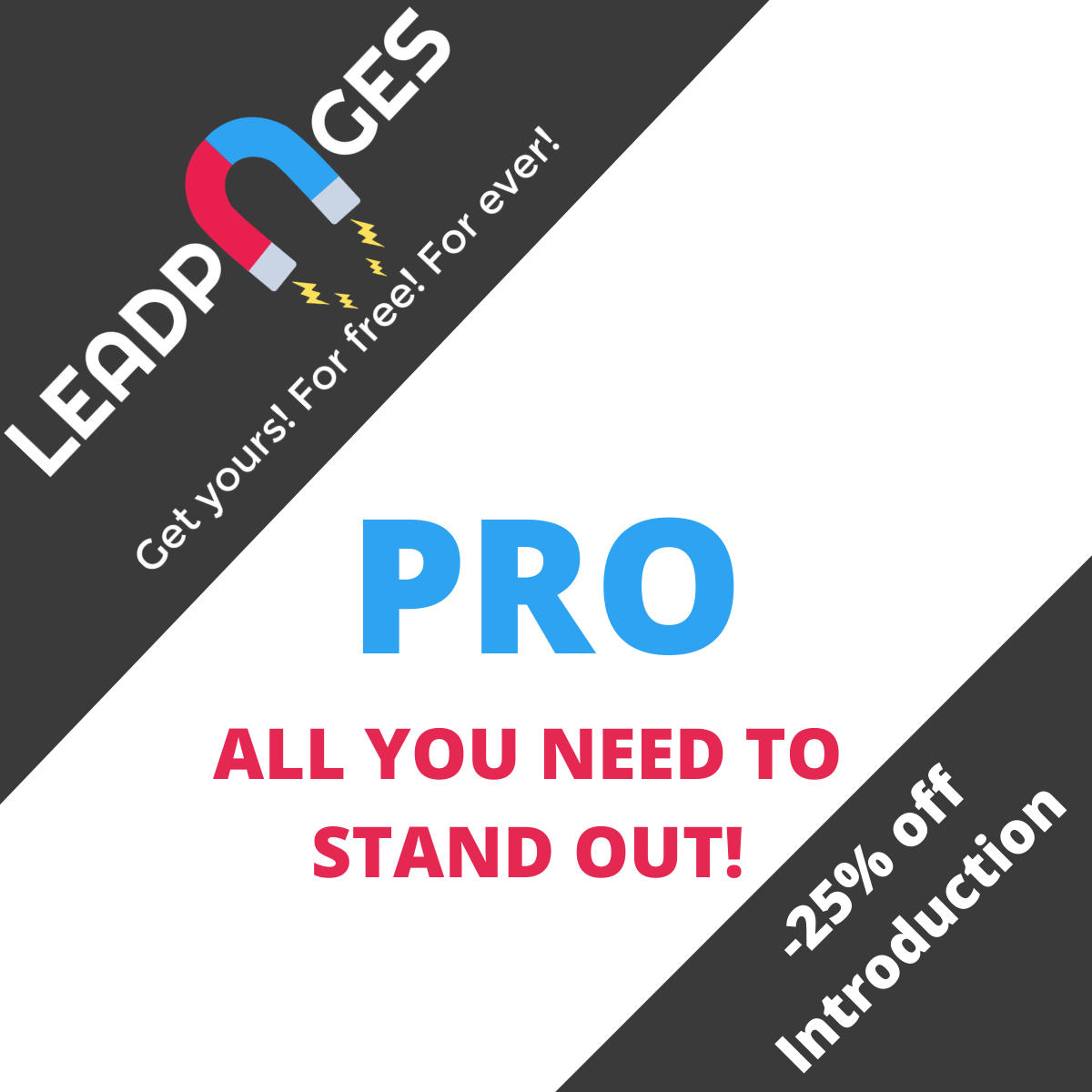 BUILT FOR YOU, 
LEADPAGES PRO – NOW  ONLY R149.00/MONTH!
R149.00/MONTH!
ALL INCLUDED!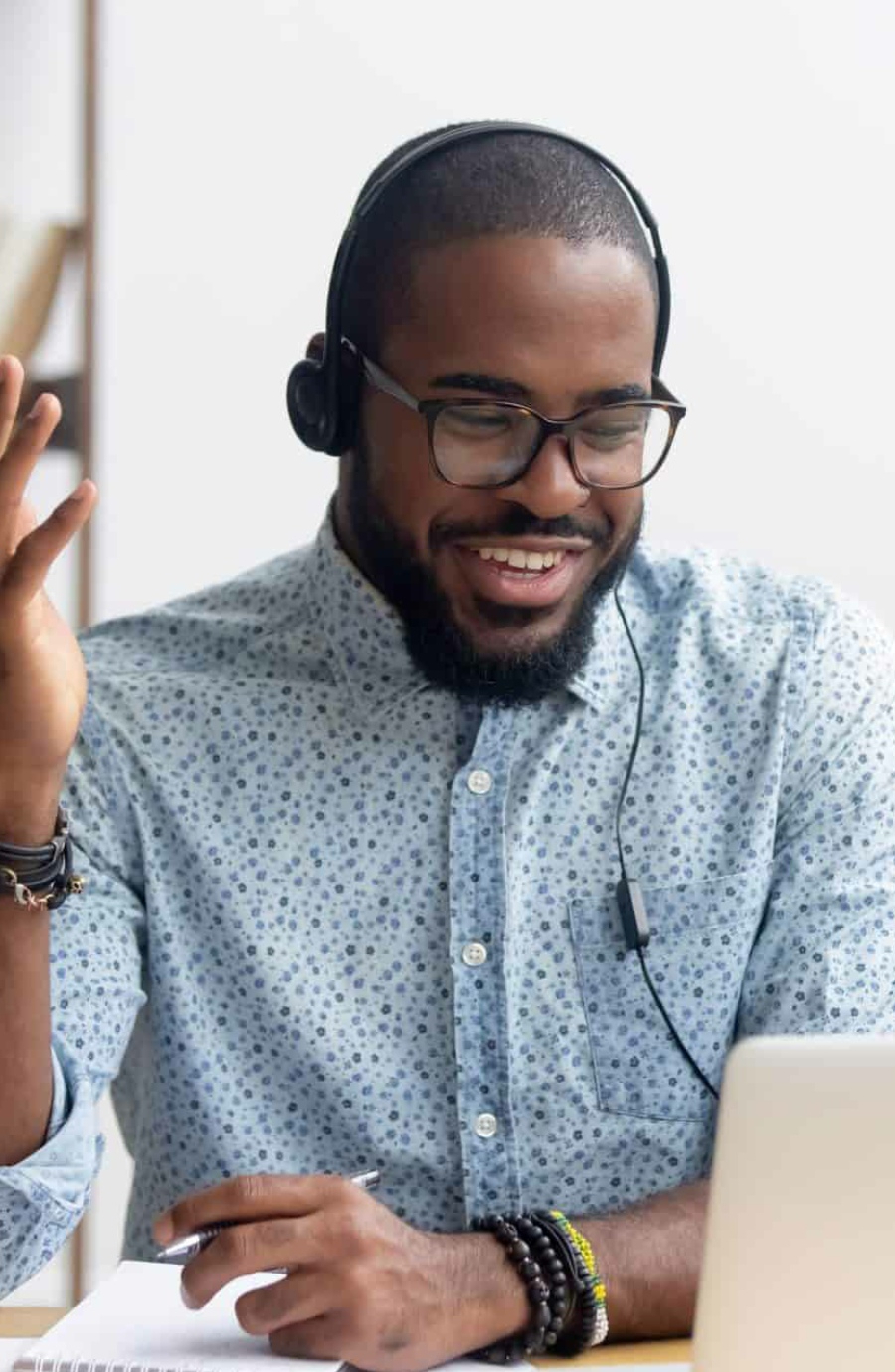 While our Leadpages Free is a great option as a first step to getting your business online, Leadpages Plus makes you stand out as a Professional!
On the free plan, your site and email are hosted on the leadpages.co.za domain.
So what does this mean you may ask.
As an example, let's call your business "Durban Plumbing Services"
On a FREE LeadPage, your site could then for instance have a domain name like this :
-www.leadpages.co.za/durban-plumbing-services
or if you would want to keep it shorter
-www.leadpages.co.za/dps
You are free to play around with this, but no matter what, the page URL (the web address of your page) would ALWAYS start with www.leadpages.co.za/
The same applies to your free email: an example could be info.dps@leadpages.co.za
While this works perfectly and is a good way to get started, It's not all that professional.
I suppose it needs no explanation that www.durban-plumbing-services.co.za and info@durban-plumbing-services.co.za, makes a much more professional impression.
Besides the above, Leadpages Pro also includes an unlimited blog*.
This allows you to further promote your products and /or services by supplying informational content to your target market.
But until you are there, we got you covered!
At the current introduction discounted price of R149.00 per month, this is a not too miss chance to get your business to stand out online professionally at the fraction of the cost of other BUILT-FOR-YOU solutions!